BIANCA MARROQUIN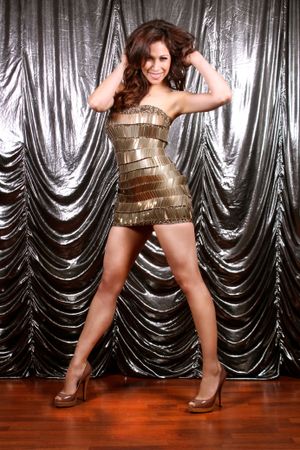 Is there any modern woman who isn't a contradiction in terms? Case in point: Beloved Mexican celebrity Bianca Marroquin is equally renowned for her leading role as saucy Roxie Hart in Broadway's "Chicago," and for her persona as the "nice" judge four years running on TV's "Mira Quien Baila," the Latin version of "Dancing With the Stars."

As a triple threat entertainer—singer, dancer and actress—Bianca's authentic warmth is identifiable to women, while her beauty & sensuality proffer all that men admire. Talk about having it all. The ingénue also fostered the Helen Hayes Award for Best Actress in a Musical for "Chicago" at Washington's Kennedy Center, as well as five Mexican Critics Association trophies, including Best Actress. In March 2014, she was named the first-ever National Ambassador for Viva Broadway, a partnership between the Hispanic community and the Great White Way.
And now there's more… Bianca's solo album "El Mundo Era Mio" offers as much versatility. One moment, she imparts a guttural growl akin to Alanis Morrissette and the next, soars as a definitive Celine Dion-worthy diva. Her debut project is being released by New York City-based Young Pals Records International, owned by the album's songwriters/producers Ayhan Sahin and Dennis DelGaudio. Bianca's musical director Tom Gallaher serves as Album Coordinator.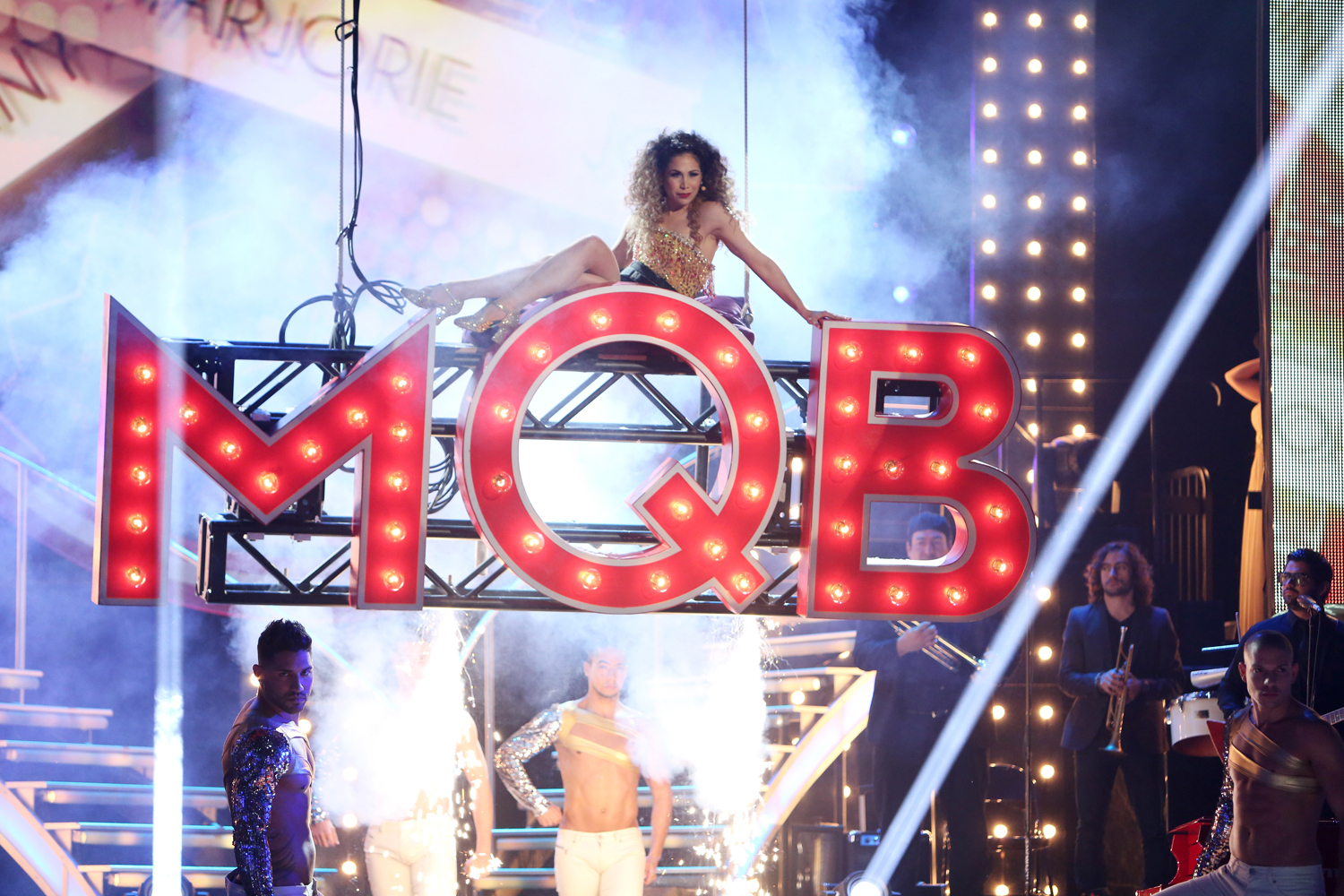 Bianca notes, "This album is very significant to me, because I'm finally recording my creation. I just can't wait for these songs to catch light. When Tom introduced me to Ayhan, we spent many a night at Jimmy's Corner, a little dive bar in Times Square, talking about putting the project together. I have learned to trust that there is a time and place for everything. No earlier, no later… but now."
Launch single "One Lie" is the consummate showcase for Bianca's gifts, a sweeping, full-bodied pop/rock tour de force with acoustic guitars & tinkling piano amid a theme of redemption. Bianca sings: "In the heat of the moment to the beat of the battle, you broke a promise, now your true colors fly/One lie, don't even try."
Giddy jangly rock anthem "Gone" opens the album with a fervent froth of foot-stomping beats and acoustic live instrumentation that leaves listeners with a sweaty brow after a crisp 3 minutes; while joyous dance-club twirler "You Blow Me Away" is one of those windows down, pedal to the metal summer-ready refrains. Hit-worthy lovesick ballad "Something More Than Sideways" demands that a lover make their move, as she insists, "Come forward, step backward, climb over, slide under/Make your move, something more than sideways…"
Bianca contributed her own lyrics to Spanish-language tracks "Salvame" ("Save Me") an emotive ballad with a gripping violin solo from Broadway musician Marshall Coid. She says, "I wrote this about a person fighting for their life, as they implore their lover to stand by and pray for their soul. Their steadfast love is the only hope for salvation." And album title, "El Mundo Era Mio" ("The World Was Mine") amps the tempo, with lovely acoustic instrumentation and pounding percussion. She adds, "It's about the moment you recognize that life is short and time is only borrowed… understanding that we must accept, let go and live our lives to the fullest."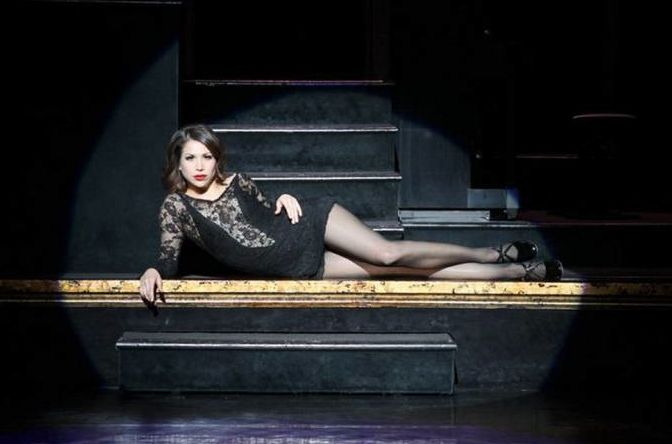 "El Mundo Era Mio" wraps with the haunting ballad "Marquee," power packed with taut strings and cello, which delivers a universal missive about falling hard… and searching for the power within to restore confidence. She sings, "Been so long since I've wondered who I am, gotta pull it back together, put my name back in lights… Marquee."
And now, with the release of her solo album, Bianca is ready to check off yet another accomplishment among her robust roster of ambitions. "I've dreamed of this moment all of my life," she says. "I hope my followers are ready to take this journey with me."
"Recording in a studio is such sacred experience for me. It's you, the music and your mind going to a place where you dig in to really interpret and express what the song is saying in the most intimate and honest way. I close my eyes and lose myself in the song. My voice follows.
This album has so many different and contrasting messages. In the end it's all about life's journey and the different paths we take to father knowledge. The mistakes that end up being best thing that ever happened. The most valuable lessons that turn you into the feisty, fearless and proud person. You live and learn. You have got to go through it all. That is life worth living.
El Mundo era Mio. The world was mine. Life is short. Keep forward. Accept, Learn the lesson, let go and open to receive what's next. Never lose hope. Let your faith be greater than your fears."
Bianca Marroquin (April 2014)